Application in Ceramic
Add a proper amount of wollastonite into ceramic raw materials (middle or low grade), it can greatly lower the firing temperature, shorten firing time, achieve low-temperature fast firing. greatly sav
分類: 應用領域
發布時間: 2022-09-12 04:39:48
標簽:
作者:
閱讀量: 22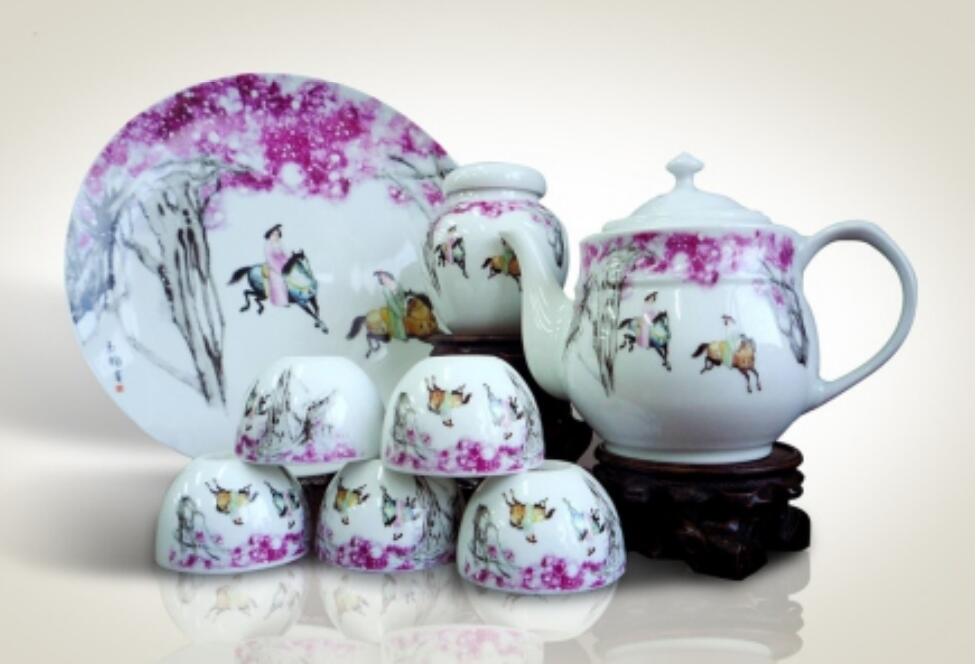 Add a proper amount of wollastonite into ceramic raw materials (middle or low grade), it can greatly lower the firing temperature, shorten firing time, achieve low-temperature fast firing. greatly save fuel and reduce cost.
Wollasonite doesn't contain alkalis makes it has good insulation property, high impact strength and shape stability.These properties make it can be applied in precision technology ceramics industry and craft ceramic industry.
Wollastonite can replace other white material in glaze, improve the gloss and lessen the viscosity of the glaze, greatly reduce cost. The application of wollastonite in ceramic, it can avoid cracking, crazing, breakage and defect of the glaze.Due to the linear thermal expansion, it can reduce the degree of bending. Put 1% wollastonite into the glaze, it can avoid cracking after the glaze expose into the air due to it's thermal expansion.